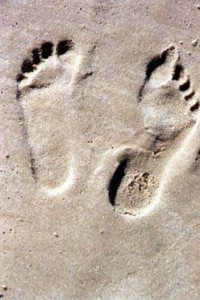 Well, it seems that I'll be following the Glasgow IATEFL conference from the comfort of home.
The competition has ended and I made it to second place!
I wish Nahla_Shaw all the best! Her posts were great!
I'm actually disappointed and relieved at the same time. I want to attend an IATEFL conference, both for the sessions and to meet my PLN face to face!
On the other hand, I found that just thinking of the logistics I would have to deal with in order to go during the school year (with our vacation beginning a few days AFTER the conference) to be quite stressful.
So, perhaps Liverpool, or maybe Harrogate will be the venue where everything comes together and you will see someone running around with a picture of a puffin on her bag!