A teacher gets "new eyes" with camera in hand!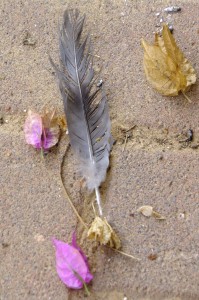 Note: This is an educator's blog, so only school related pictured are posted here. To see what this teacher comes up with when pounding the pavement of her hometown, see here:
Pounding The Pavement in Kiryat-Ono
More in the next post!