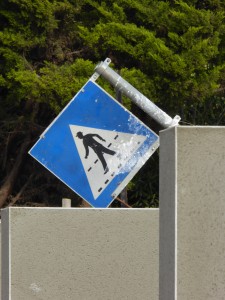 The last quarter of the book spoiled everything. The ending really annoyed and disappointed me.
I read Anne Tyler from time to time. She always has a quirky main character and there is something very easy-read / comfort reading about her books. Sometimes that sort of book is just what I need.
I feel the ending of this book was careless and not thought out properly. Very disappointing!