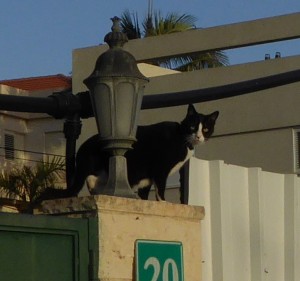 Sometimes we need to pause and take a humorous look at the different characters that make up the colorful tapestry we call a school – students, fellow teachers, administrators, parents, the person wielding a screwdriver, the one with the key to the photocopying machine… It could even be that pesky barrier to the school parking area that slows you down in the morning.
And what better time to do that than at the upcoming  ETAI INTERNATIONAL CONFERENCE?
Conferences are a perfect time to celebrate teacher's creativity, sense of humor and good advice. Seeing responses from all over the world just proves how we are all in the same boat.
Two years ago, teachers sent in their seven word autobiographies. Everyone chuckled over them as they were presented between sessions.
Last year the closing plenary showcased teachers' messages from around the globe to their younger teacher self.  We all discovered what role "salad" and "moodhoovers" play in a new teacher's life!
So, what question does one ask teachers around the globe, when it's a  special three day international conference with first rate speakers?! This question:
"Who is this character at your school"?
From time to time I will be posting photos of animals or inanimate objects along with the question – who is this character at your school?
For starters, we'll begin with two photos. Later on I will be posting one at a time.
At my school, this would be the janitor in charge of changing the setting on our classroom's heating system from hot to cold when the seasons change. This perfectly represents how long it takes him to make it one flight down and down a corridor to my classroom… Who would this be at your school? Fill out the very very short form here to submit your answer!
Now how about this pair? Who would they be at your school? I'm not going to share my own reply just yet – head on to the very short form and fill out yours!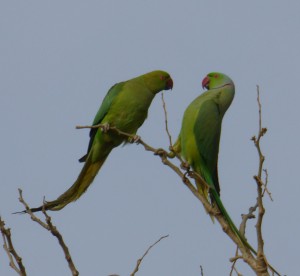 More to come!
Looking forward to your answers!