Wishing everyone a wonderful holiday season!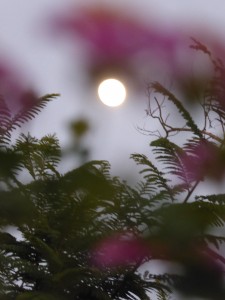 ICYMI , EDO, IDC – Do you know what these abbreviations stand for? Do you care whether you know them or not?
I'm not interested in texting / Internet abrreviations for their own merit. I have no plan to have students memorise them. I'm interested in them  as a tool to expose my deaf and hard of hearing teenage students to some of the commonly used phrases they represent. Teenagers like abbreviations. In addition, I have a few hard of hearing students whose distorted hearing causes them to adopt very odd versions of what they think they heard on television… They are interested in such phrases.
For this acitivity students must first begin with the worksheet. On the worksheet they are asked to match abbreviations to their meanings. Then the students are asked to watch the lovely (absolutely lovely!!!) short video "The Present". As they watch they are required to rewrite the text without abbreviations.
Enjoy!
Here is the worksheet: utilizing-the-gift-of-texting
Here is the video-lesson section: