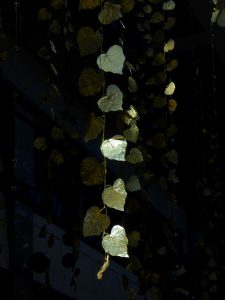 So how would you like to "meet" Thomas Edison, George Westinghouse, Nikola Tesla, Alexander Graham Bell and J. P. Morgan? Or "see" the Metropolitan Museum of Art in New York as it is  being built and "visit" the new Metropolitan Opera (it seems the old Opera House wouldn't accept the likes of Rockefeller and Vanderbilt so they needed a new one…)?
I did!
Well, not exactly. But it feels that way!
I treated myself to three audiobooks, and this historical legal thriller is the first. The excellent narrator was able to make each character sound a little differently, which added another dimension to the book. The book is rich with details and background information and in many parts its quite easy to imagine being a fly in the room, with a front row seat to the legal battle.
Make no mistake – while there's a lot of fascinating history here, this is  a legal thriller in the tradition of any of those courtroom dramas series you happen to favor on T.V. It turns out there was a huge dramatic battle over who and how the USA would become a country with electricity. The lawyer (whose eyes you are peering through as the story unfolds)  is young and dashing and of course there's a love story too…
It's certainly a good choice for an audiobook as the drama makes listening to it rather energizing – I got a great deal of cooking done while listening!
I understand there is going to be a movie version soon. It doesn't surprise me in the least. I'm glad I read it before the movie comes out!