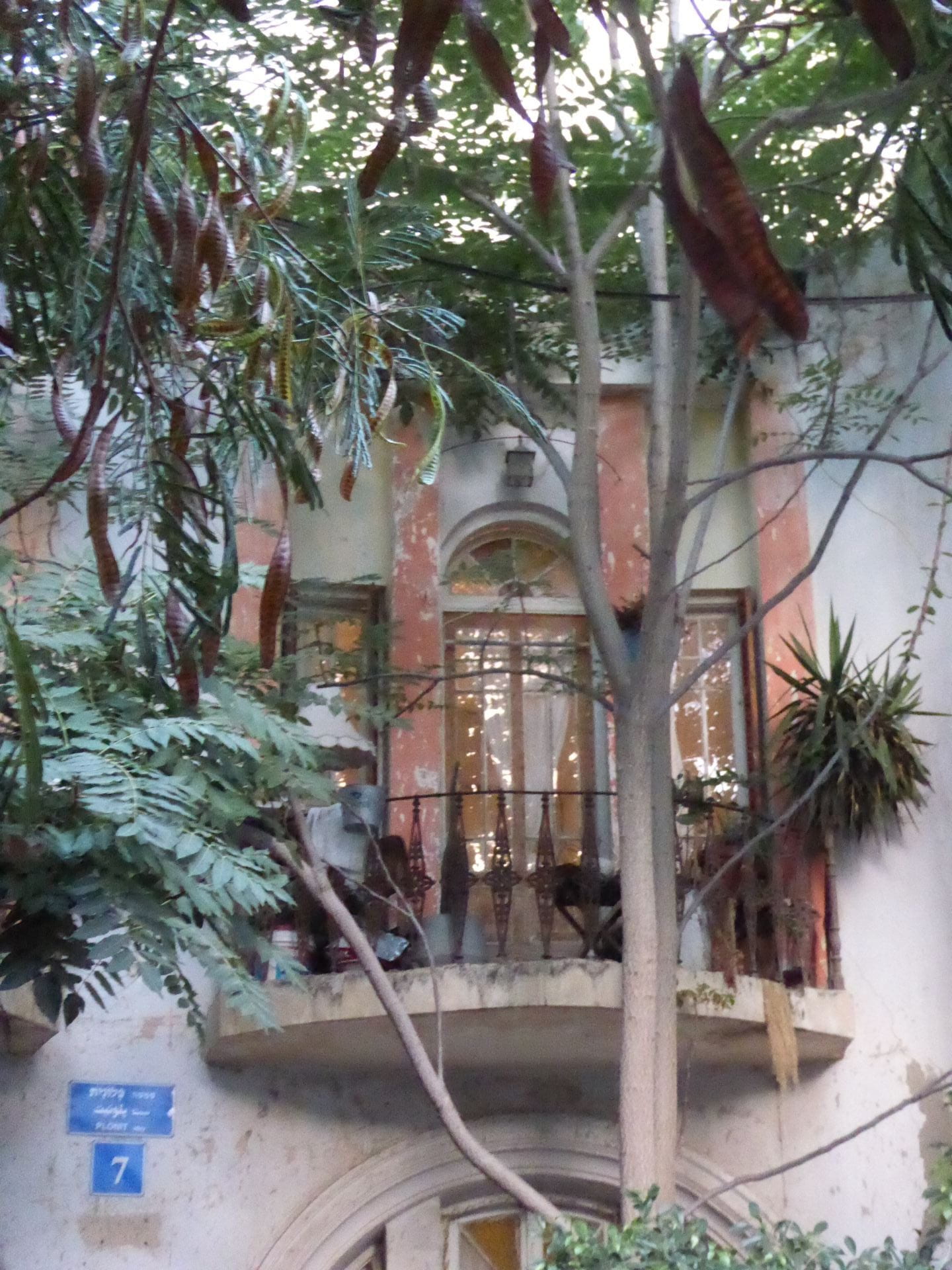 This is a "Yes, but…" kind of book.
The "YES" part is pretty easy to describe:
Yes, it IS the same author that wrote "All the light we cannot see" . I enjoyed that book.
Yes, the style of writing is unique, the descriptions are rich and full of attention to detail. I'm sure that if someone wanted to adapt the book into a film, the visuals  would aspire  would be crystal clear.
The first part is great.
The author is skilled at ensuring you don't jump ship mid way, even though the thought of quitting seemed quite attractive throughout the long middle section of the book.
BUT…
The plot that IS there REALLY requires you to suspend belief.
There's very little plot and it moves slowly.  SLOWLY. The author must have wanted readers to truly have the sensation of time moving slowly…
It felt like the book was more about style than substance.
In short, I enjoyed the first part of the book. I did not succumb to temptation and quit because of the magnetism of the style and a desire to find out what really happened to Grace.
If this book was ever adapted into a movie I wouldn't go to see it.