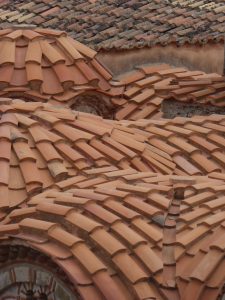 This book tries to be a combination of a historical account and a modern courtroom thriller.
I enjoyed it up to a point.
I'm interested in history, the Roman Empire is certainly a fascinating subject and Cicero's unlikely rise to power is truly  a worthy subject. However there's a great deal of detail designed to make the book sound like an episode of Boston Legal (or some other modern show about a law firm)  and by the last third of the book I found it tiresome. That probably says more about me than about the writer's skill, I'm less interested in the back room wheeling and dealing   for votes. Shorter would have been better.
Nonetheless, I can see myself reading more of the author's historical novels. He certainly makes a world long gone seem real.