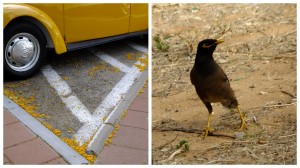 This book is by the same author who wrote "The 100 year old man who climbed out the window and disappeared".
I had read reviews that this second one is not as good as the first, and I do agree. However, I'm not sorry I listened to it (audibook number 11 of the gift subscription!) at all.
The book is too long and some parts are rather repetitive. In addition I found I had to "suspend belief" more than I did in the first book.
Nonetheless, the book is  entertaining and Audible's reader surpasses himself. There are many characters in the book and he changes accents and intonation and made me feel as if there were a cast of readers! And he could pronounce those difficult Swedish names!
I wouldn't read this book shortly after you have read the first one, but don't skip it.