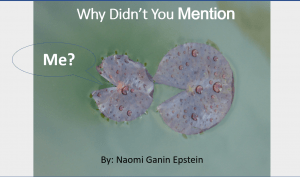 In theory, visualising a difficult concept is supposed to make it easier for the students to grasp it.
Naturally, achieving the desired outcome depends on visualising the material in a manner the students can relate to.
Many of my Deaf and hard of hearing students adolescent students have a lot of trouble answering questions constructed as "What is _______ an example of?" / "Why is __________ mentioned in the text?"
As in the following example:
Yossi got many gifts for his birthday. He got some books, three shirts and a helmet for his motorcycle.
What is a helmet an example of?
Some of my students would think the correct answer was:
"A helmet is an example of something you put on your head" or " "…something you use for your motorcycle"
Yet the correct answer is:
"A helmet is an example of a gift Yossi got for his birthday".
The students need to answer such questions on their final exams.
Sigh…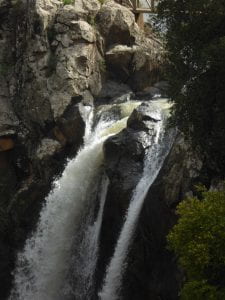 Till now I began by practicing such question types with the students in their mother tongue first, since understanding the question format itself and the thinking process required, is crucial.
Then we practiced answering sample questions in English. Here's a downloadable worksheet I use.
All of this helped, it really did.
But not enough.
Some students still have difficulties in answering such questions correctly.
I wondered if visualising the issue in the context of a simple story would help the students, in addition to what we are already doing.
And so, the story of D.G., an angry 10 sided dice who doesn't want to be called by his full name (Decagon), was born. When D.G. introduces us to his family, he presents us with many examples of such structures in context. He feels forgotten since no one seems to mention him…
Since a tale about a family of dice is so completely unconnected to a specific culture or age group, I believe the characters could be easily used with a wide variety of students.
Only time will tell whether the presentation will have the desired impact.
But in any case, brilliantly colored multi-sided dice are pretty cool, don't you think?
You can download the presentation by clicking here:
Note: This slideshow contains animated effects. My attempts at having the slideshow embedded in the blog while presenting all elements were, sadly, unsuccesful.