Sometimes things turn up just when you need them. I always like to practice a point that needs highlighting by using something thought-provoking or generally informative.
A few days ago I read a very inspiring lesson plan called "Image challenge – how to teach critical thinking through INSTAGRAM" on Magdalena Wasilewska's blog. I really recommend checking it out!
Hmm…
My lovely colleague pointed out yesterday that some of our Deaf and hard of hearing students  may have a problem in the upcoming exam with the word "most" since we've been reviewing superlatives for the last few weeks. In their reading passage, the word is used when describing the results of a survey, as in "Most of the young people said that…".
Hmmmmmmm….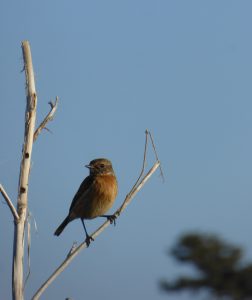 Aha!
The topic of teenagers who post pictures of themselves in an alternative reality, works beautifully for my purposes.
I chose a different video than the one Magda used as I thought it was less suitable for my class, especially as the characters clearly seem to be talking. What they are saying doesn't matter, but with my students I prefer videos where it is clear that you don't need to hear the audio.
Today I started using the following worksheet in class. All sentences include the word "most" but are related to the video.
Here is the worksheet.
Here is the video.
I hope it works well for you too!