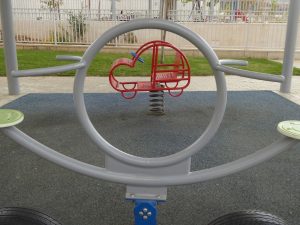 The book was surprisingly good!
I say "surprisingly" because I was very suspicious. The title hints at slogans, platitudes, stereotypes or just plain "shmaltz". It's a library book (as opposed to one you spend money on) so I took it out despite my reservations.
So glad I did.
The multi-generational tale of the Meisenheimer family who immigrated from Hanover, Germany to a tiny town in Missouri in the late 19th century is actually everything the blurb promises it would be. It gets even better as the book progresses. The book is an easy, flowing read with a story that is both touching and amusing.
Best of all, I really couldn't predict a thing! The ups and downs of this family, generation after generation,  did not follow the script I imagined after reading / watching other multigenerational tales.
What a pleasure!