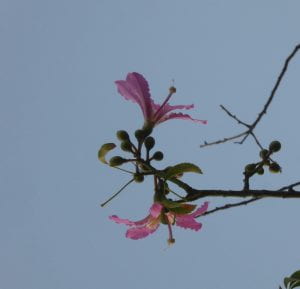 This is the second book in a row with a poor choice of cover. The picture of the bride and groom striding purposefully on a beach towards a white city, with little bridesmaids in tow is misleading. It reinforced my suspicion that the book was probably "chick lit" or at least followed the familiar stereotyped patterns of books (and movies!) depicting friendship between women.
Whatever adjectives one may decide to use in regards to this book, stereotypical cannot possibly be one of them.
The writing style is unusual. It's raw, uneven, different and (most of the time!) made the book hard to put down.
In addition, the book is not only about a powerful bond between two girls that begins in childhood and lasts as they mature into adulthood.  It is also a bare-bones, often brutal look at the cruel cycle of poverty and lack of education. The book makes it very clear how difficult it is to break out of this cycle which seems bent on repeating itself. It may be about Naples in the 1950s but the social picture depicted could fit many other times and locations.
As a teacher, I was very interested in the detailed descriptions of the girls' education or lack of education, as the case may be. However, when the same level of detail was devoted to the wedding of one of the two girls, I found it rather tedious.
This book is the first one of a series. At first, I thought I would move straight on to book two as I was so intrigued by the book. Yet by the time I got to the end I decided that a change would be welcome and moved on to reading other things.
I DO recommend reading this book but I don't think I will watch the series if it comes our way. The descriptions in the book are vivid enough for me!