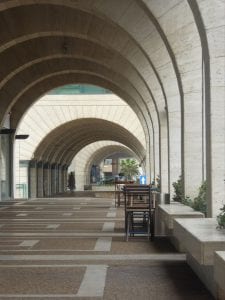 The full title of the book is "The Woman who Smashed Codes: A True Story of Love, Spies, and the Unlikely Heroine Who Outwitted America's Enemies".
This is a fascinating book about Elizabeth Smith Friedman, another extremely intelligent, gutsy woman who played an important role in American history, yet her story hadn't been told.
I was somewhat apprehensive about reading the book since I'm not mathematically inclined. There are explanations about codes and discussions of codes as that was Elizabeth's groundbreaking field of expertise. However, that wasn't a problem at all.  The book is engaging and clear, presenting Elizabeth's life as it intertwined with government and military history, actually the covert history of a substantial part of the 20th century.  I was particularly interested in the part about South America during World War ll.  I had known almost nothing about the "invisible war" going on there!
It never ceases to amaze me how dual feelings toward women could have existed in such a manner. On one hand, men in key roles and government and the military lined up to consult with Elizabeth, yet giving her due credit or equal pay – forget it…
A great book!